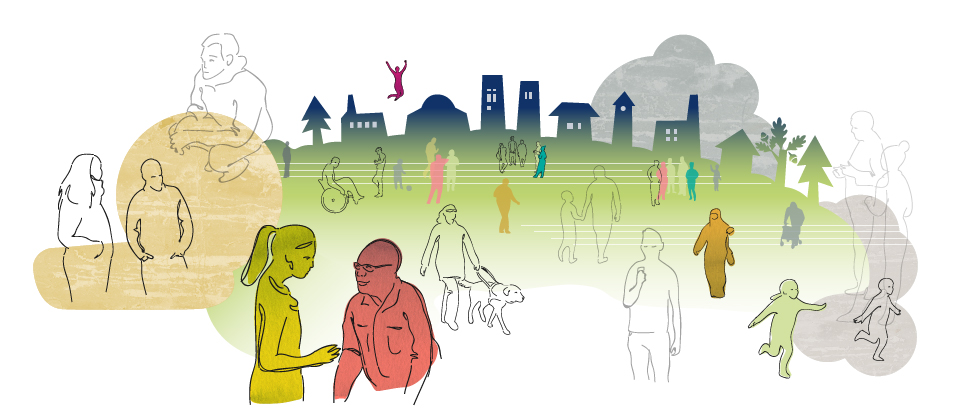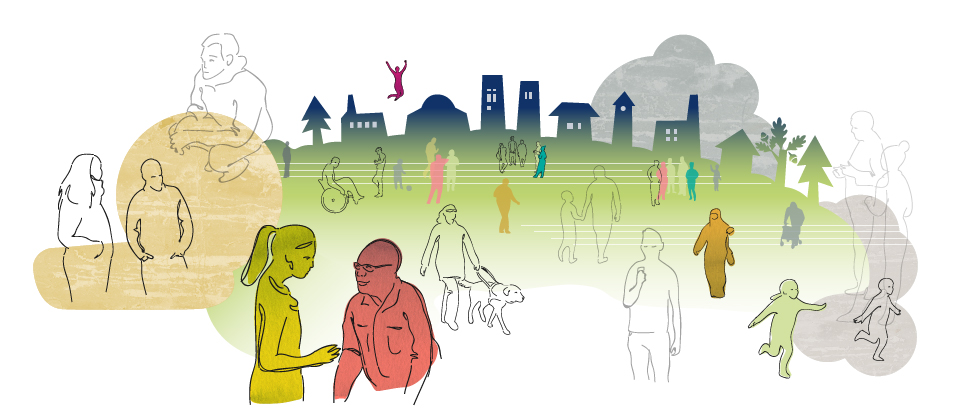 Speakers
Richard P.  Barth
How Do We Know if We are Responding to Child Abuse Equitably and Effectively?
Richard P.  Barth, PhD, MSW is a professor, and past dean, of the School of Social Work at Barth's scholarly area is children's services.  His scholarship areas are child abuse, foster care, children's mental health, school social work, teenage pregnancy prevention, intimate partner violence, and evidence based practice.  He was a Fulbright scholar to Stockholm University in 1990.  He has received the Presidential Award for Excellence in Research from the National Association of Social Workers and the 2010 Lifetime Achievement Award from the Society for Social Work and Research. He is the Past President of the American Academy of Social Work and Social Welfare and a Fellow of the American Psychological Association. He is chair of the Grand Challenges for Social Work.  Locally he is also very active, serving on the Charter School Board of Furman L. Templeton Academy and Co-chair of Promise Heights in West Baltimore. He has been a foster parent and is an adoptive parent and grandparent.
Lena Dominelli
Greening social work in a globalising world: Responding to the environmental challenges of the 21st century
Lena Dominelli, Ph.D and Professor, Chair of Social Work and Director, Programme on Disaster Interventions and Humanitarian Aid. When she left Durham at the end of 2018, she was a was Co-Director of the Institute of Hazards, Risk and Resilience. She is an experienced educator, practitioner and researcher and has published extensively in the fields of sociology, social policy and social work. Lena Dominelli draws attention to the important voice of practitioners working on the ground in the aftermath of environmental disasters, whether these are caused by climate change, industrial accidents or human conflict.
Social workers are rarely found at discussion tables considering environmental issues, and only occasionally are these included in their practice. This approach is untenable in the 21st Century when the world faces a future of increasing inequalities and environmental degradation exacerbated by the failure of the major economies of the world to reduce fossil fuel consumption, share and promote renewable energies so that all nations can develop sustainably. That is, to act as custodians who protect the earth's bountiful resources from being exploited by the few amassing profits at the expense of the many. In this presentation, I explore what green social work is, why social workers should engage in environmental justice issues and environmental degradation and climate change interventions to their portfolio on alleviating poverty and promoting social justice. I also consider how this work can become embedded in daily practice in social work.
Karen Healy
Recognising birth families as partners in child protection: A family inclusion approach.
Professor Karen Healy is Head of Social Work and Counselling Disciplines at The University of Queensland. She has researched extensively on social work theory and practice, particularly in relation to vulnerable children, young people and families. 
Birth families, specifically birth parents, are often characterised as "the problem" in child protection practice and policy.  Birth parents are deemed to have harmed their children, either though action or inaction. This characterisation of parents belies the often complex conditions of families caught in child protection service systems. In this paper, I will use life course and critical perspectives to make the case for engaging birth families as partners in child protection processes. I will engage critically with the construction of families in child protection and make the case for approaching child protection in critical and family inclusive ways.  I will discuss the theory and practice of this approach.
Malcolm Payne
Citizenship, older adults, social work and social care
Malcolm Payne is Emeritus Professor, Manchester Metropolitan University and Honorary Professor, Kingston University London/St George's University (medical school); he has occupied visiting academic posts in Finland, Slovakia and Poland. A registered social worker in the UK, about 50% of his career was spent in practice and management posts in social work and related services, including probation, general social work, community work, policy and development work in mental health and end-of-life care. His remaining work was in academic posts. His publications are mainly concerned with understanding the nature and values of social work, with relationships among practices and theories in social work and with interprofessional teamwork.
Elizabeth Stokoe
Why it matters to talk about talk: Conversation analysis and the study of institutional interaction.
Elizabeth Stokoe, Ph.D., Professor of Social Interaction, uses conversation analysis to understand how talk works - from first dates to medical communication. Outside the university, she runs research-based communication training for practitioners. In addition to publishing over 130 scientific papers, she is passionate about science communication and has spoken at TED, New Scientist, Google, Microsoft, The Royal Institution, and many science festival
Maria Eriksson
Vulnerable children and their families: Contexts, inequalities and rights as challenges for practice
Professor, Department of social sciences, Ersta Sköndal Bräcke University College, Sweden.
Finnur Magnusson 
Social work and social care for adults in later life in the light of longevity. A Swedish example.
Professor, Faculty of Health and Society, Department of Social Work, Malmö University, Sweden.
Karin Osvaldsson Cromdal
Talking about talk in Social work: Three examples from a Swedish context
Associate Professor, Department of Culture and Society, Division of Social Work, Linköpings University, Sweden.
Pernilla Ouis
Sustainable Social Work and Environmental Justice in the Global North
Professor, School of Health and Welfare, Halmstad University College, Sweden
Carolina Øverlien
Children och young people's voices on parents and professional's responses to violence and abuse - is it fair, reasonably and effective?
Professor, Department of Social work, Stockholm University, Sweden and Research professor atSection for Violence and trauma - children and youths, Norwegian Centre for violence, and traumatic stress studies, Norway.
Conference Secretariat
Academic Conferences
E-mail: cesar2021@akademikonferens.se
Direct: +46 18 67 15 33
Switchboard: +46 18 67 10 03
PO Box 7059
750 07 Uppsala, Sweden