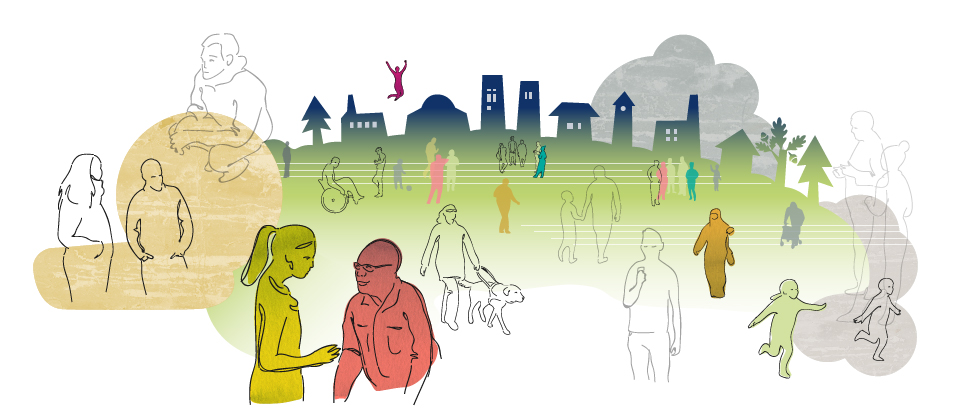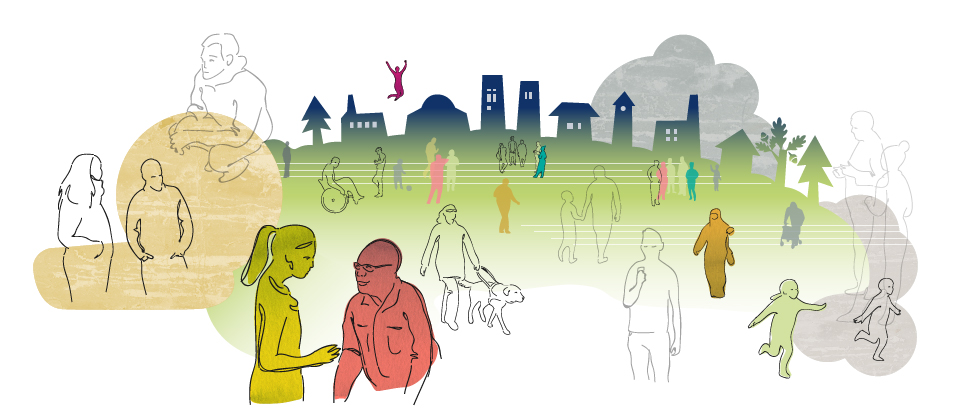 New Zoom links after technical issues
We apologize to everyone for this mornings technical issues with Zoom. We hope that you finally had the possibility to enjoy the lectures.
For Tuesday and Wednesday, we have sent out an e-mail to all registered participants with NEW ZOOM LINKS for the remaining part of the symposium. Sometimes the e-mail from the registration system ends up in spam, som please check your spam mail if you have not received it. Sent from CESAR Symposium - noreply <noreply@delegia.se>.
Afternoon Zoom links for the roundtable workshops are found on the Rountable page.
Challenges and prospects in social work
CESAR's autumn symposium 15-17 November
Social work faces a number of important challenges when it comes to children, young people, families and the elderly. Current issues of concern include the pandemic, migration, violence in various forms, mental illness, digitalization and how to configure responses that take a green approach to social work.
Join us for a three-day symposium, with both international and national researchers discussing challenges and prospects that social work are confronting. 
In addition to keynote lectures from internationally recognized scholars, leading researchers will offer a Swedish and Nordic view of the challenges and prospects confronting social work as a practice and as a discipline. Furthermore, parallel sessions will give the opportunity for colleagues to discuss ungent issues about challenges and prospects in social work – further details available soon.
The conference is free of charge and will be held digitally on Zoom. Everyone is welcome to attend the conference.
The conference will mainly be held in English, but som e of the roundtable sessions will be held in Swedish.
We are proud to confirm the following Keynote speakers:
Richard P. Barth, Professor and Chair, Executive Committee of the Grand Challenges for Social Work, former dean at University of Maryland School of Social Work, USA 
Karen Healy, Professor and Head of Discipline Social Work and Counselling School of Nursing, Midwifery and Social Work, University of Queensland 
Malcolm Payne, Emeritus Professor, Manchester Metropolitan University and Honorary Professor, Kingston University London/St George's University (medical school) 
Lena Dominelli, Professor, Chair of Social Work and Director, Programme on Disaster Interventions and Humanitarian Aid 
Elisabeth Stokoe, Professor of Social Interactions, Associate Pro Vice-Chancellor (REF), Loughborough University
The conference is organized by Cesar, the Centre for Social Work, Department of Sociology, Uppsala University
Conference Secretariat
Academic Conferences
E-mail: cesar2021@akademikonferens.se
Direct: +46 18 67 15 33
Switchboard: +46 18 67 10 03
PO Box 7059
750 07 Uppsala, Sweden