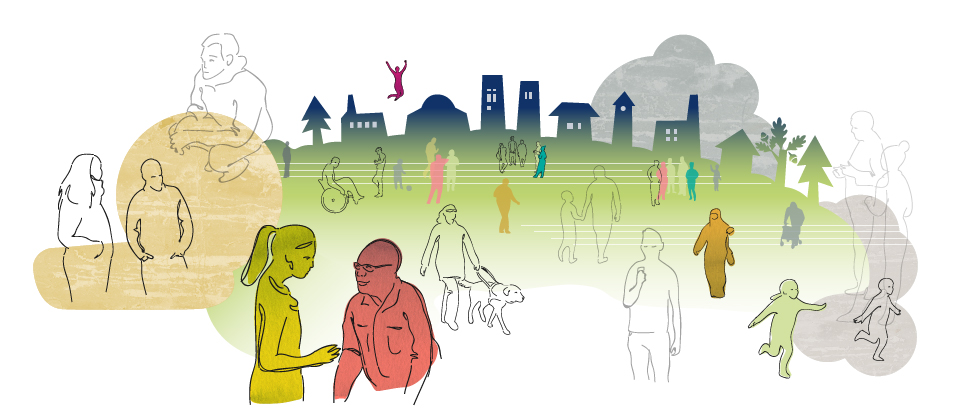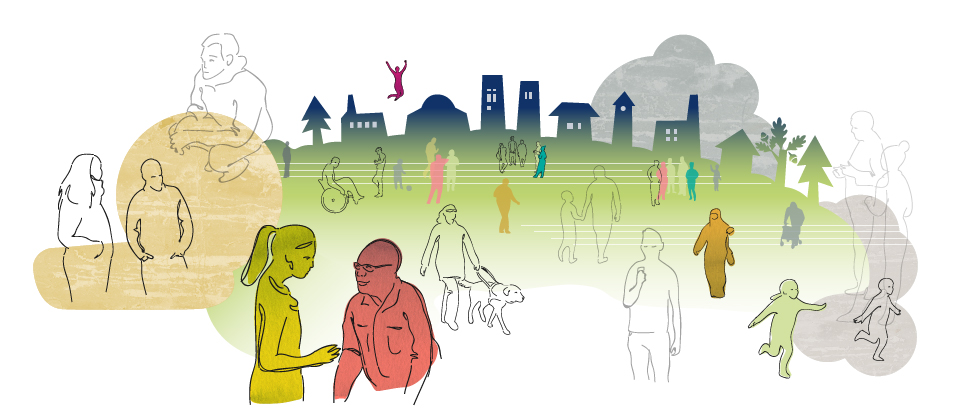 GDPR - consent to administer personal data
When you register for events organised by Academic Conferences (address: SLU, P.O. Box 7070, SE-750 07 Uppsala, Sweden, organisation number SE202 100 2817-01), your personal data is stored in our database and used only for organising the event.
Specifically for CESAR Symposium - Challenges and prospects in social work, 15-17 November, 2021
List of participants
List of participants will be made available as a pdf in connection to the meeting, to participants and sponsors.
If you do not wish to be included on the list of participants please inform us at cesar2021@akademikonferens.se, by 5 November, 2021 at the latest.
Digital participation
The symposium will use Zoom for lectures and round table discussions. The Zoom meeting will be recorded, and the chat will be saved.
If you choose to ask questions in the chat or live on camera, your name and person will be visible to other participants, and recorded.
Only pre-registered participants will have access to enter the digital event.
The Zoom link will be sent out to registered participants a few days before the symposium starts.
Conference Secretariat
Academic Conferences
E-mail: cesar2021@akademikonferens.se
Direct: +46 18 67 15 33
Switchboard: +46 18 67 10 03
PO Box 7059
750 07 Uppsala, Sweden